Posts Categorized:

Holidays
Today, I get to fulfill my lifelong dream of dressing up as Wednesday Addams. 💀
Happy Halloween, everyone!
Happy Christmas! Or Happy Tuesday. 🙂 Wishing all of my friends and family a fantastic day. I hope you're all able to find some time to curl up with a good book. I know I will.
Happy Turkey Day!
Hope everyone has something delicious to eat and a good book to curl up with. 🙂
Happy Holidays… Merry Christmas… Happy Christmas? It's absolutely freezing here so I'll be spending the day bundled up with some books and tea. I'm also feeling the need to spend the day at Hogwarts.
Hope you're all having a fantastic holiday!
Happy Thanksgiving, everyone!
It is officially the best (and my favorite) holiday. The holiday of food. This will likely be me tomorrow:
I will be spending the day cooking all the normal turkey day foods and waiting anxiously for Gilmore Girls to show up on Netflix tomorrow. Is anyone else excited?? Until tomorrow, my binge-fest of Lost continues. It's a rewatch but just as fantastic (if not more) the second go-around.
Hope everyone has something delicious to eat and is doing whatever makes them happy today!
Wishing everyone a Happy Holidays! I'm giving myself a break for the rest of the year but I'll see you all again in 2016. 🙂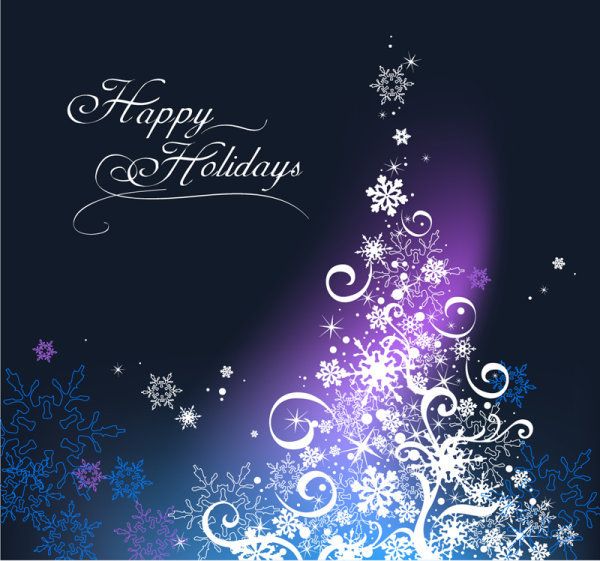 Yep, it's my birthday.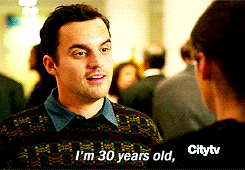 Phew, boy. That was far easier to admit in gif form.
Just letting you all know I'm skipping another normal post day this week to "celebrate".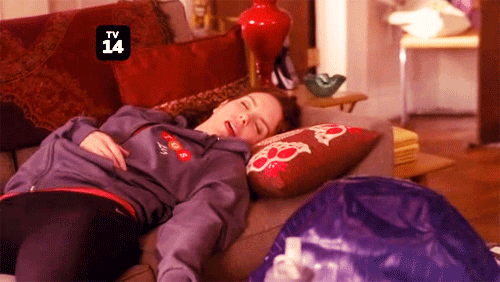 Taking the day off from blogging because it's Thanksgiving, my favorite holiday! I get the day off from work (hallelujah) and the best part?
Happy Thanksgiving, everyone!