I FINALLY have All Our Yesterdays. I'm super excited for this one guys because so many of you have been gushing about this one for weeks now (especially you, Kris. I blame you for my obsession in obtaining this book. lol) 
I also picked up a Joe Hill short story from the library and 'Love Story'. A book that many love… I, am apparently the exception. Well, Rory said she hated it too so there's that.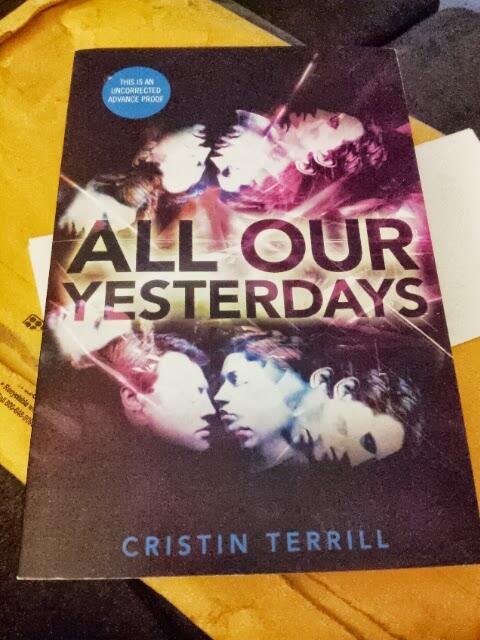 Thank you, Disney-Hyperion!